Community Hub Classes are kicking off! ¡Las clases de Community Hub están comenzando!
Posted August 29, 2022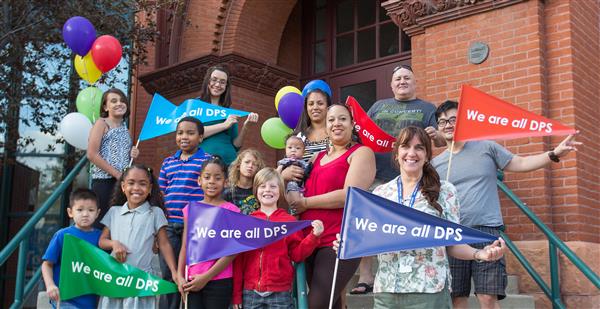 College View families, the Southwest Community Hub (previously known as the FACE centers) located at Johnson Elementary is offering Fall semester classes to the community. Attached you will find the flyers for the upcoming workforce, computer, and citizenship workshop flyers. All classes can be attended either virtually or in person and are FREE to the public!
Familias de College View, el Southwest Community Hub (anteriormente conocido como los centros FACE) ubicado en Johnson Elementary ofrece clases de semestre de otoño a la comunidad. Adjunto encontrará los volantes para los próximos talleres de fuerza laboral, computación y ciudadanía. ¡Todas las clases se pueden asistir virtualmente o en persona y son GRATUITAS para el público!