Welcome back, students!
Posted August 2, 2022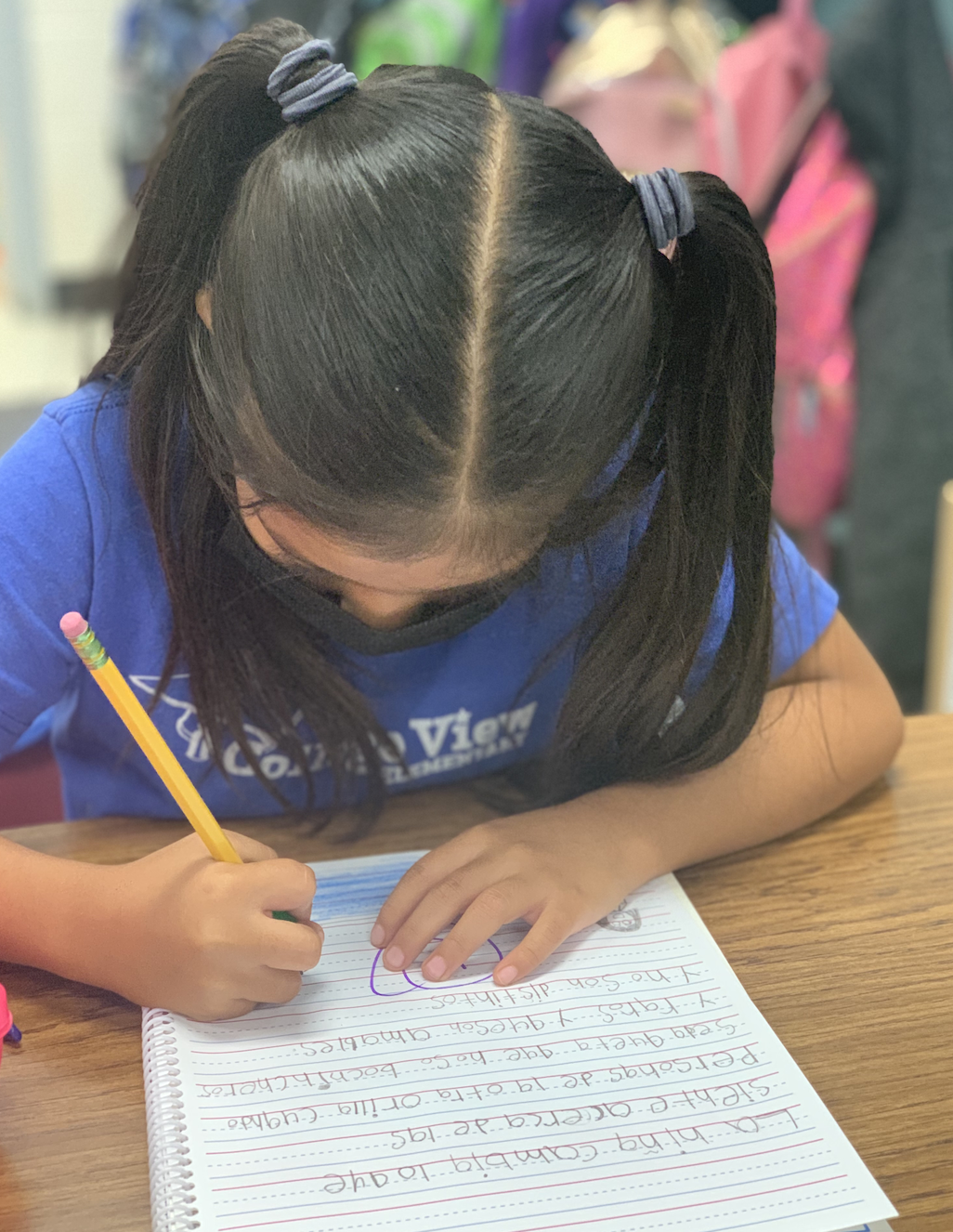 In-Person Registration for the 2022-23 school year will take place in the College View cafeteria on Monday, August 8th, and Tuesday, August 9th from 9:00-2:00! For faster registration, you can complete online registration prior to coming in by visiting the links below.
We hope you had a wonderful summer and we look forward to seeing you at registration next week and on the first day of school on Monday, August 22nd!
Take care, bulldogs!
Parent Portal: https://myportal.dpsk12.org/
Family Meal Application: https://www.myschoolapps.com/