Principal Transition Announcement
Posted April 5, 2022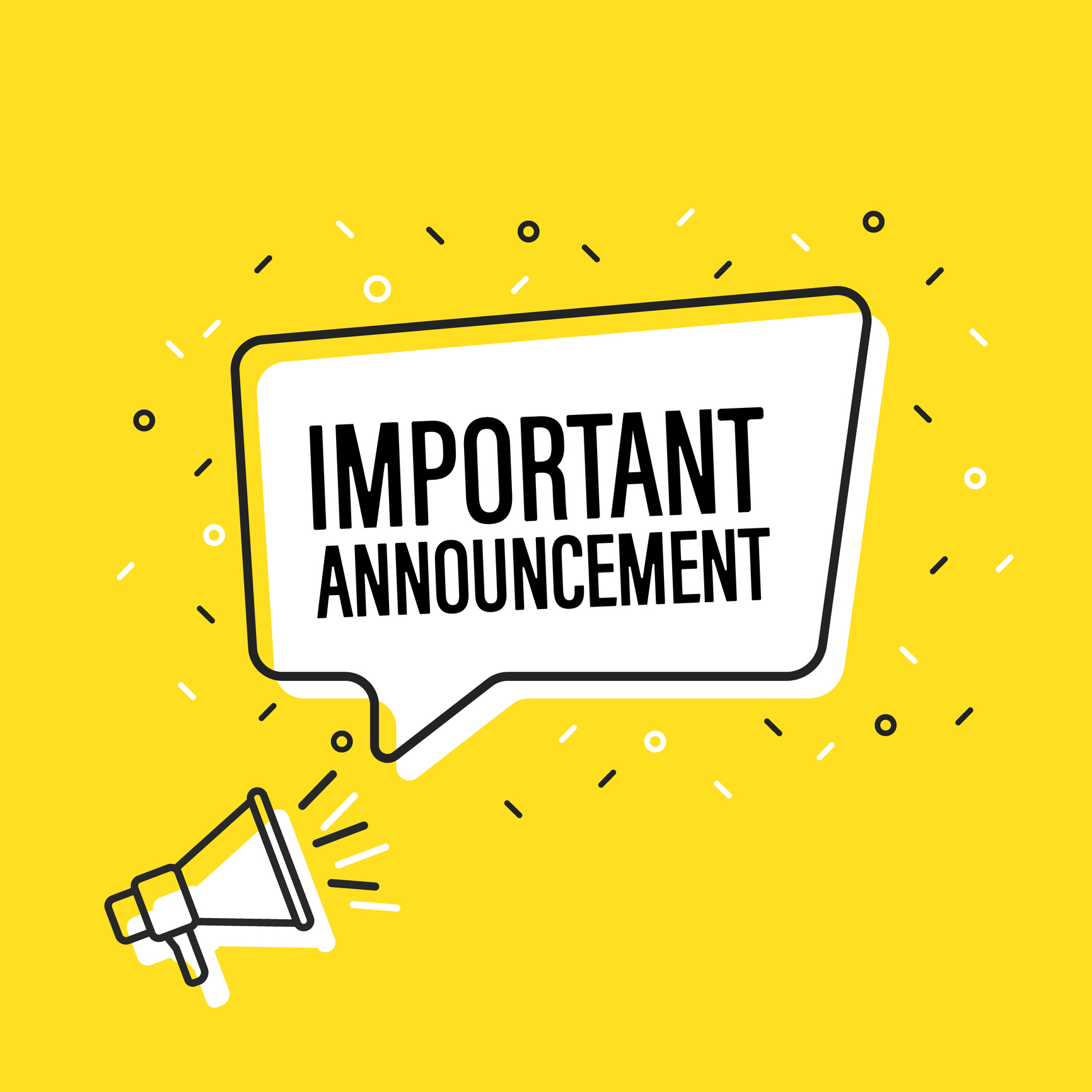 Dear College View Elementary School community,
We deeply value our community partnership. The primary purpose of this letter is to update you on the principalship for next year at College View Elementary School. Principal Shelley Boberschmidt is unfortunately not returning to CVE for the 22-23 school year. Ms. Boberschmidt has made a tremendous impact at CVE; she has created a welcoming environment where all students, staff and families feel welcome. We are so grateful for her invaluable leadership, service and care. I'm writing to explain how we will proceed with the principalship for next year.
We will be convening with the Collaborative School Committee this week to discuss the process for hiring a principal for the 2022-23 school year. We know change can be unsettling and we will work closely with the CSC to move through this process quickly and transparently.
We thank you for your support and understanding. If you have any questions, we encourage you to reach out to the Family & Community Helpline at 720-423-3054 or FACEHelpline@dpsk12.net. You can also reach out to me at kevin_greeley@dpsk12.net.
Thank you for your support as we work together during this transitional period. In the meantime, please feel free to reach out to us with any questions you may have.
Sincerely,
Kevin Greely
Regional Assistant Instructional Superintendent
Estimada comunidad de la Escuela College View Elementary,
Valoramos profundamente nuestra asociación comunitaria. El propósito principal de esta carta es actualizarlos sobre la dirección para el próximo año en la Escuela Primaria College View. Desafortunadamente, la directora Shelley Boberschmidt no regresará a CVE para el año escolar 22-23. La Sra. Boberschmidt ha tenido un tremendo impacto en CVE; ella ha creado un ambiente acogedor donde todos los estudiantes, el personal y las familias se sienten bienvenidos. Estamos muy agradecidos por su invaluable liderazgo, servicio y cuidado. Les escribo para explicar cómo procederemos con la dirección para el próximo año.
Nos reuniremos con el Comité Escolar Colaborativo esta semana para discutir el proceso de contratación de un director para el año escolar 2022-23. Sabemos que el cambio puede ser inquietante y trabajaremos en estrecha colaboración con el CSC para avanzar en este proceso de manera rápida y transparente.
Les agradecemos su apoyo y comprensión. Si tienen alguna pregunta, los alentamos a que se comuniquen con la línea de ayuda para la Familia y la Comunidad al 720-423-3054 o FACEHelpline@dpsk12.net. También pueden comunicarse conmigo en kevin_greeley@dpsk12.net.
Gracias por su apoyo mientras trabajamos juntos durante este período de transición. Mientras tanto, no duden en comunicarse con nosotros con cualquier pregunta que puedan tener.
Atentamente,
Kevin Greely
Superintendente Asistente de Instrucción Regional